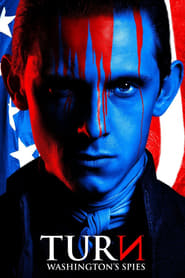 TURN: Washington's Spies
Rebellion
Rebellion
Status: Returning Series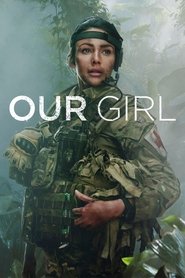 Our Girl
Our Girl
Drama following the extraordinary adventures of female medics in the British Army.
Status: Returning Series
The Last Ship
The Last Ship
Their mission is simple: Find a cure. Stop the virus. Save the world. When a global pandemic wipes out eighty percent of the planet's population, the crew of a lone…
Status: Returning Series
Over There
The Unit
The Winds of War
The Pacific
The Pacific
Track the intertwined real-life stories of three U.S. Marines – Robert Leckie, John Basilone, and Eugene Sledge – across the vast canvas of the Pacific Theater during World War II….
Status: Ended
North and South
John Adams